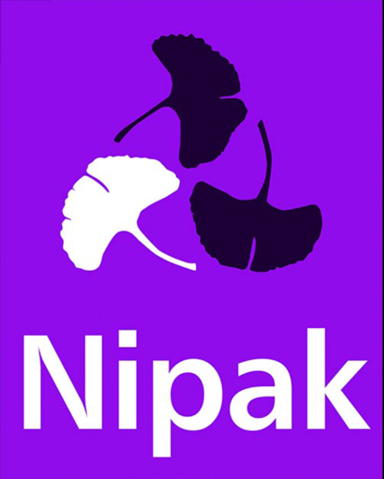 Nipak was approved as a compliance scheme in 2001, serving Northern Ireland businesses obligated under the Packaging Waste Regulations.
The scheme was set up to help businesses give back to the environment by reducing packaging waste in the first instance, whilst meeting obligations in an efficient and cost-effective way.
The scheme was acquired by the Wastepack Group in 2021 and continues to provide compliance services to Northern Ireland businesses delivering proactive support and guidance to members.
The Nipak team handle all registration complexities for members, including data submission support and offsetting producer obligations via the purchase of Packaging Recovery Notes, overall reducing administrative burden and making compliance easier.
Find out more about the Packaging Waste Regulations here.