The UK Government has pledged to end its contribution to global warming by 2050 by bringing all greenhouse gas emissions to net zero. To meet this ambitious target, UK businesses are committing to reach net zero emissions by calculating their carbon footprint and putting measures in place to reduce or offset their greenhouse gas emissions.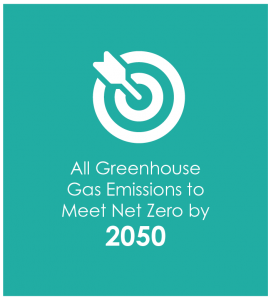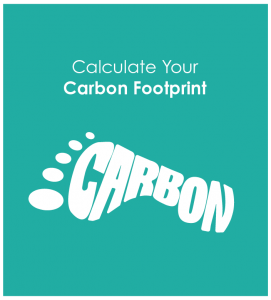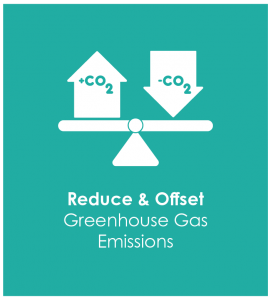 ---
The Wastepack team can help you develop, and work towards, your net zero goals. Contact us for your initial consultation to determine your scope and begin your journey to net zero.
Our service includes:
• Detailed site audits to understand your greenhouse gas emissions.
• Calculation of carbon footprint.
• Support in developing a business case for implementing net zero.
• Assistance in choosing appropriate carbon reduction pathways or offset options.
• Help with implementation of the carbon reduction/offset programmes.
• Guidance on annual reporting.
• Carbon and energy audits to evaluate progress.